WELCOME TO THE
HORSE-SHOE TRAIL CONSERVANCY
The Horse-Shoe Trail is a 140-mile long hiking and equestrian trail in southeastern Pennsylvania. Starting in Valley Forge National Historical Park, the trail spans Montgomery, Chester, Berks, Lancaster, Lebanon, and Dauphin counties, intersecting the Appalachian Trail at its end point.
The Horse-Shoe Trail Conservancy, established in 1935, is a non-profit volunteer organization that maintains and preserves the 140-mile public Horse-Shoe Trail for hikers and equestrians.
Announcements / Events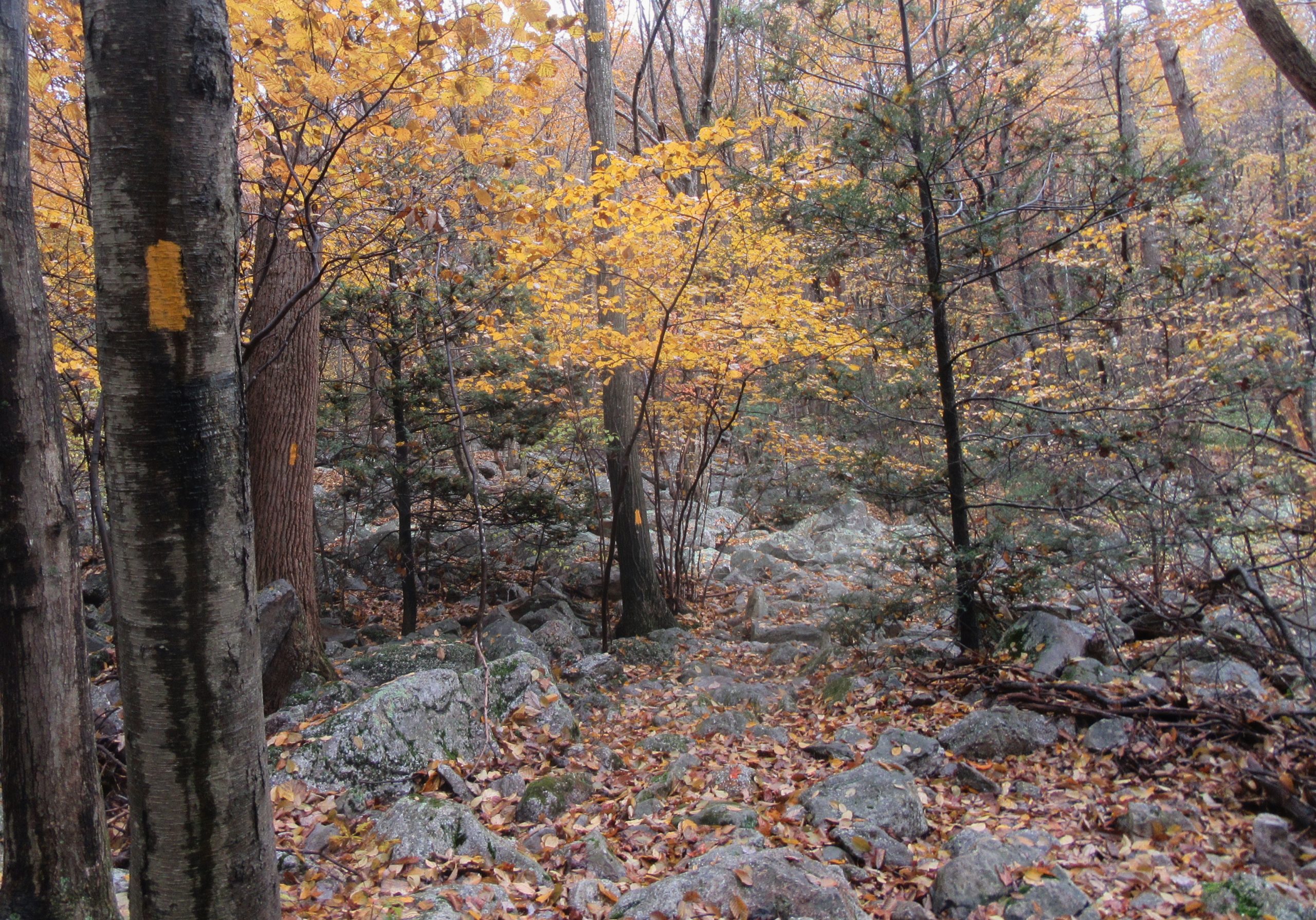 WAYS TO GET INVOLVED
Trail Maintenance
Clerical Jobs
Municipality Contacts
_____________________________________________
Want To Learn More?
Contact: info@hstrail.org